Multifunctional travel bag orginazer
To keep your essential items orginazed and make it easy to access
Secures your 2nd Bag/Coat/Pillow and give you free hands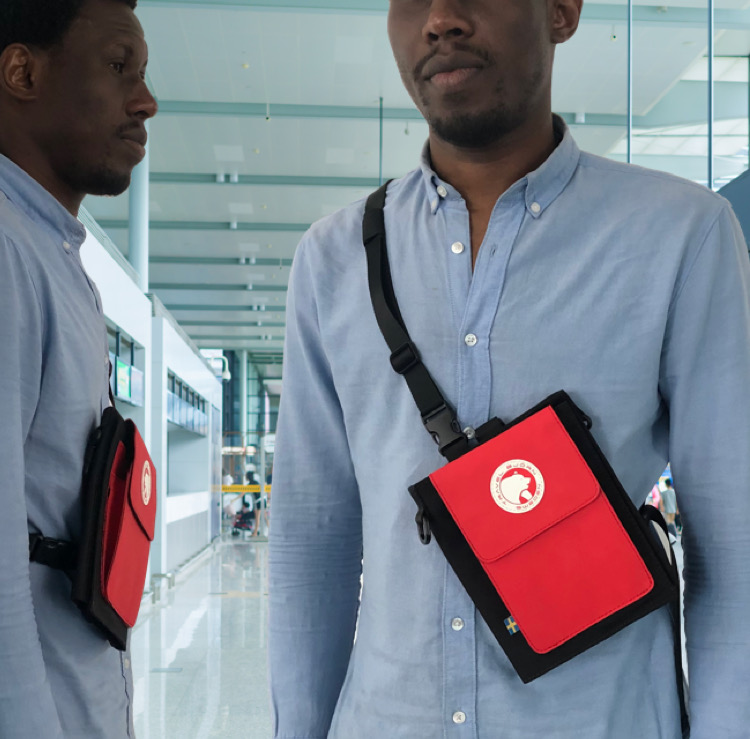 Design to change it to croosboy bag
Also to secure your jacket, pillow or other bags.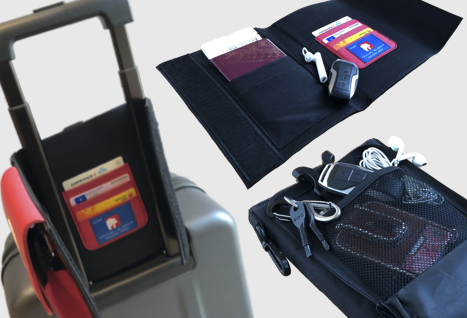 Inside and back side of the bag with multiple pockets
Easy to adjust the high of the bag for your convenience.
Design after travelers needs
Having the idea of TRAVELBAG when people around the world could not travel because of the pandemin.
Did market research if there is any interesting  for this kind of functional bag.
We designed the product after travelers needs. Testing the structural prototype.  
Because of covid-19 around the world we could not make the prototype. We keep design it more functional and doing my research. 
Make prototype and distribute prototype to minority for test use. 
Feedback from customers and redesigning for better use.
Testing the functions and elevating the structure.
Dealing and discussion with the manufactory. Massive production
CUSTOMERS SATISFACTION
100%
WE ARE PLANING TO LAUNCH THIS BAG MARS 2022. FOR EVERYONE WHO PREORDER NOW WILL GET ONE CASE FOR SUNGLASS AND SIMCARD HOLDER FOR FREE .
Quality: PU leader + Waterproof nylon

RFID

Size: H22 x W16

Design right
Make order today and you will get following products for free which is worth 19 Euro.
Multifunctional Travel Bag
For better way out to the world – we invented it.